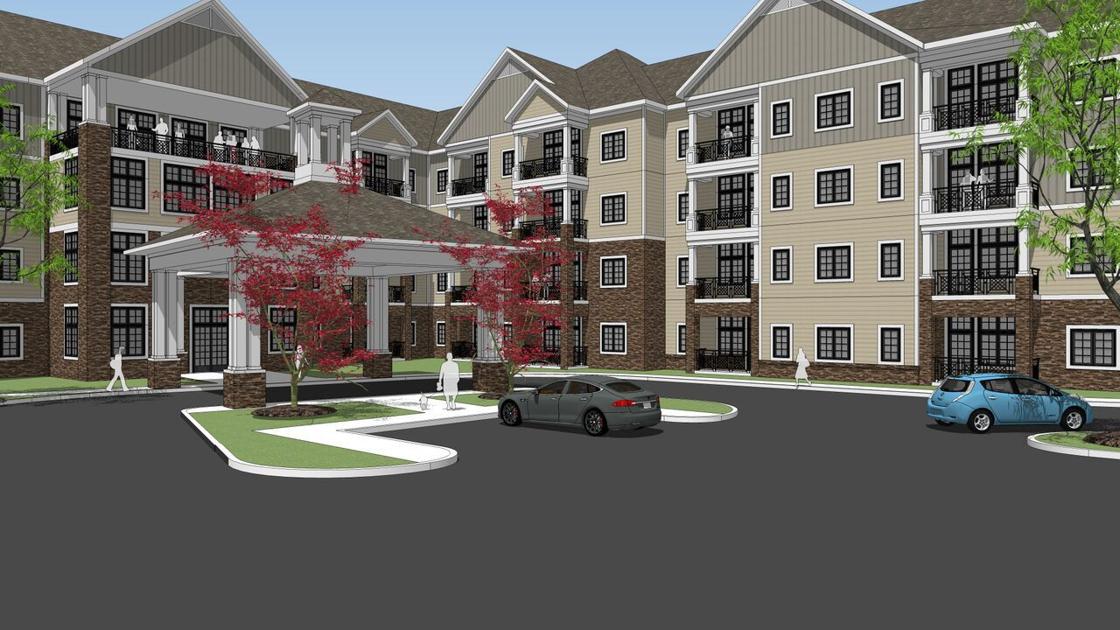 Assisted Living Group purchases acres of Brookberry Farm across from Meadowlark Schools | Economic news
A Virginia adult care company purchased the land for a $ 46 million assisted living center that would build on neighborhoods near the Brookberry Farm area.
Winston-Salem AL Investors LLC spent $ 1.92 million to buy 9.91 acres off Hundley Road, according to a Forsyth County Deed Register filed Friday.
The buyer is affiliated with Smith / Packett of Roanoke, Va., Which has built or acquired 25 adult care centers in North Carolina. The seller is Brookberry Farm LLC. The sale closed on Wednesday.
The land purchased represents approximately 37% of the 27.18 acres available on the land off Hundley Road. There are currently no plans to acquire additional property on the land.
Brookberry Farm spans 800 acres on the west side of Meadowlark Drive, just south of Robinhood Road. The property is the former country estate of Bowman Gray Jr. Development began in 2005.
The property, which is slated to begin by mid-2021, will be called Harmony at Brookberry Farm. The plan is for New Atlantic Contracting Inc. to begin construction later this month, spokesman William Holmes said on Monday.
"This continuum of type of care products is attractive to potential residents because it provides them with the opportunity to age in place," said Holmes.
"For example, a senior may move into the community as a self-sufficient resident and move to assisted living or memory care if needed, as their health deteriorates."