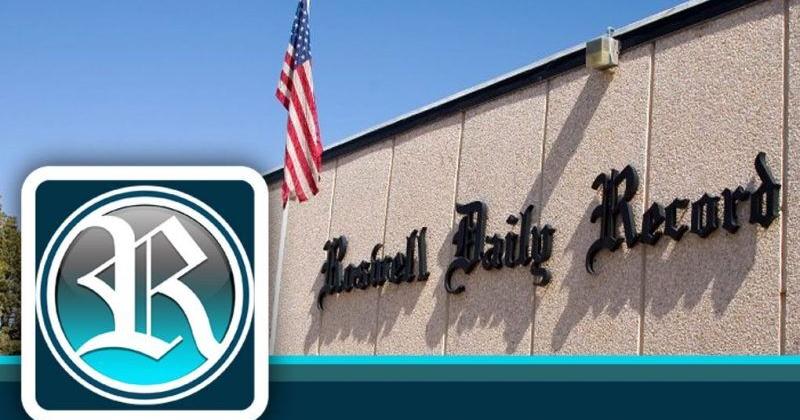 City considering new lease for farmland | Local News
A city committee has given initial approval to extend a lease for city-owned farmland so a local agricultural company can recoup its investment in a planned irrigation system.
Roswell Vegetable Farms Inc., described as a private, nonprofit group that includes Doug DeGroot as one of its leaders, leases city-owned property near Old Dexter Highway and Hobson Road for a farming business. The company has been doing this since January 2006.
Roswell Vegetable Farms now intends to purchase and install a crop irrigation system at a cost of approximately $98,000.
Todd Verciglio, the city's property technician, told members of the Roswell City Council legal committee at the group's meeting on Thursday that the lease was set to expire on Dec. 31, 2025.
But the farming company wants it extended for another four years to make the investment in a new irrigation system worthwhile. The system will remain with the property once the lease expires.
Verciglio and City Attorney Parker Patterson told committee members they recommend rescinding the existing lease and issuing a new one that runs from Sept. 15, 2021, to Dec. 31, 2029.
The lease payment, which Patterson said was about $2,000 a year more than before, will be $65,609 and will be due Jan. 10, 2022. The terms include an annual rent increase of 3 % or an increase in line with the consumer price index-urban index. , whichever is greater.
The lease includes a provision that the irrigation project must be completed by December 31, 2022.
The committee requested that the city also require proof upon completion of the project, which Patterson agreed could be included in the new lease.
The four members of the committee – Chair Judy Stubbs, Jason Perry, Barry Foster and Daniel Lopez – voted unanimously for the full city council to consider the new deal. The city council is due to meet again on September 9.
The property, known as Allison Farm, is just one of many properties the city owns and leases to farming or farming interests.