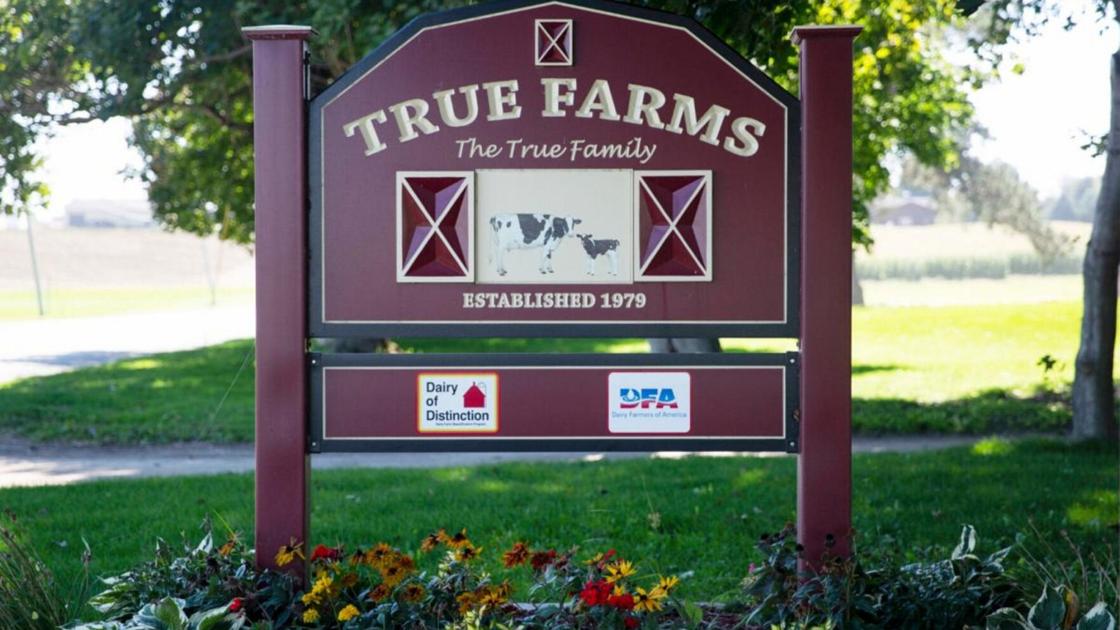 Conservation Easements Preserve True Farm Land in Perry | Local News
PERRY – Brian True and Stacia True have protected 770 acres of True Farm using three conservation easements that will keep the land open as farmland, forever, according to Genesee Valley Conservancy officials.
Highlights of the project include:
m Soils – The farm has over 56 percent USDA Prime soils and 32 percent NYS Important soils, some of the most productive soils in New York State.
m Extension of protections – The project is the third in Perry and connects to the two previous conservation farmland protection projects.
m Scenic – Over four miles of road frontage is protected.
The True family has operated a dairy farm since the early 1800s in Spencerport, County Monroe. The family moved the farm and the family out of Spencerport in 1979, due to increasing development pressure from the City of Rochester, to purchase 380 acres for their 140 cows.
The farm has grown steadily over the years and now processes over 1,000 cows, raises its own replacement calves and heifers, and operates over 1,200 acres – owned and leased – to grow the crops needed for support the herd.
In addition to the dairy business, the farm grows sweet corn, pumpkins and other ornamental squash for direct sales to consumers at farm stalls in the fall.
Project True is the third farmland protection project in the Town of Perry. True lands are directly adjacent to lands protected by Silver Meadows Farm and Old Acres Farm, creating a significant block of permanently protected farmland.