developer seeks land in Baraboo for mixed-use housing and commercial space | Government and Politics
A developer has pledged to create both housing and commercial space on nearly seven acres of land currently owned by the city, near downtown Baraboo.
Members of the Baraboo Common Council approved a pre-development deal with Ikwe Development, also registered as Riverfront Baraboo Apartment & Retail LLC, of ​​Balsam Lake at their meeting on Tuesday after a closed-door discussion about the deal.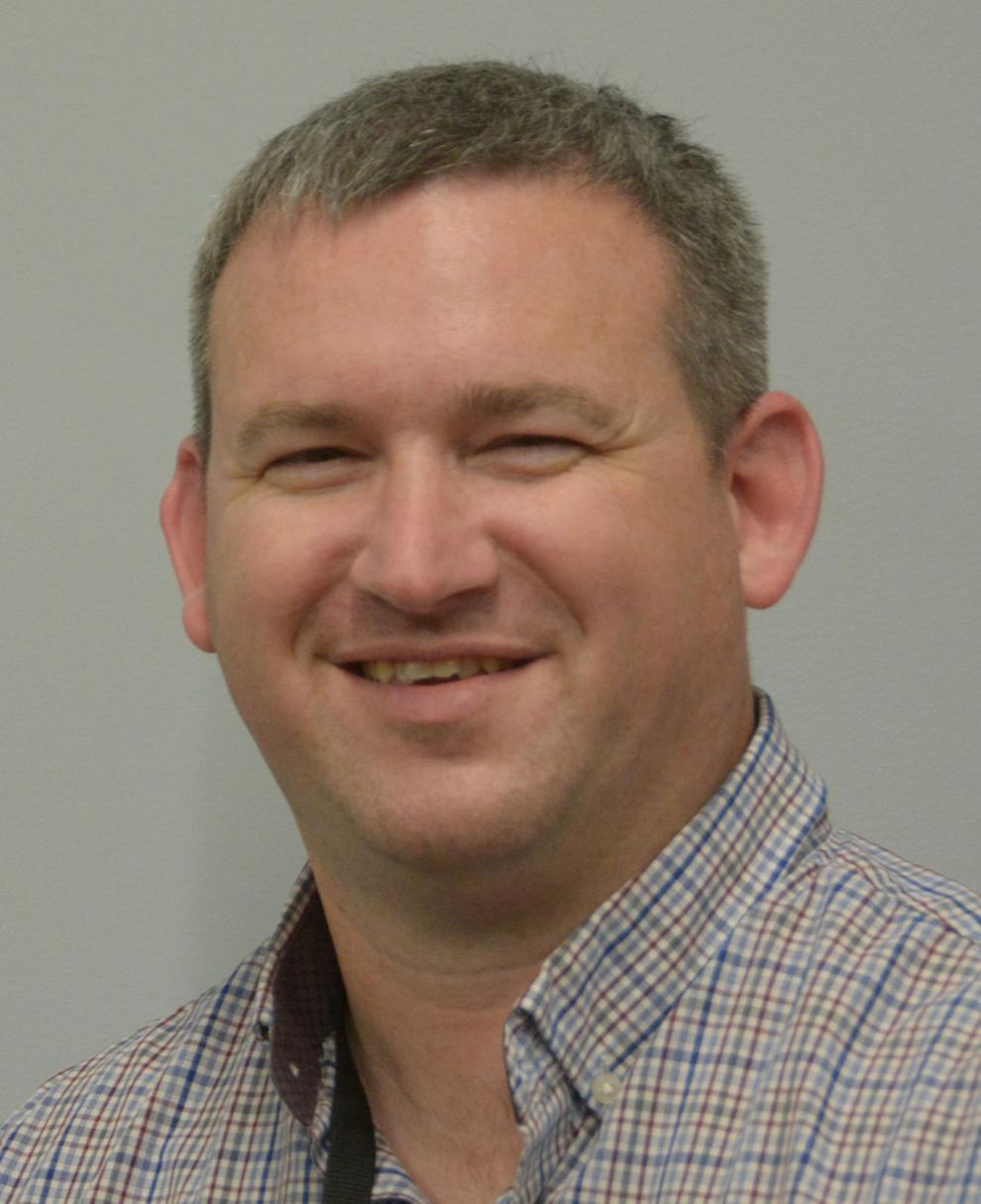 Administrator Casey Bradley said Thursday the company, with Michelle Licknesss as the development chair, has approached the city to construct mixed-use buildings on three plots of land at the corner of Vine Street and Lynn Street and along Walnut Street. . The properties are currently vacant.
"We thought there were some city-owned properties that would be best suited for what they were looking for in housing," Bradley said. "We talked to them and ultimately got a tentative idea of ​​what might happen there."
Once the developers have done their "due diligence" on the ground, a full deal can be solidified between the city and the company, Bradley said.
Ikwe first approached municipal staff looking for areas to develop. The company also planned a land development project around Devil's Lake, first with vacation rental homes, then a "modern luxury RV park" and a hotel. Neighbors have expressed their disinterest in constructing buildings that would attract large numbers of tourists and disrupt the peace felt near the lake.