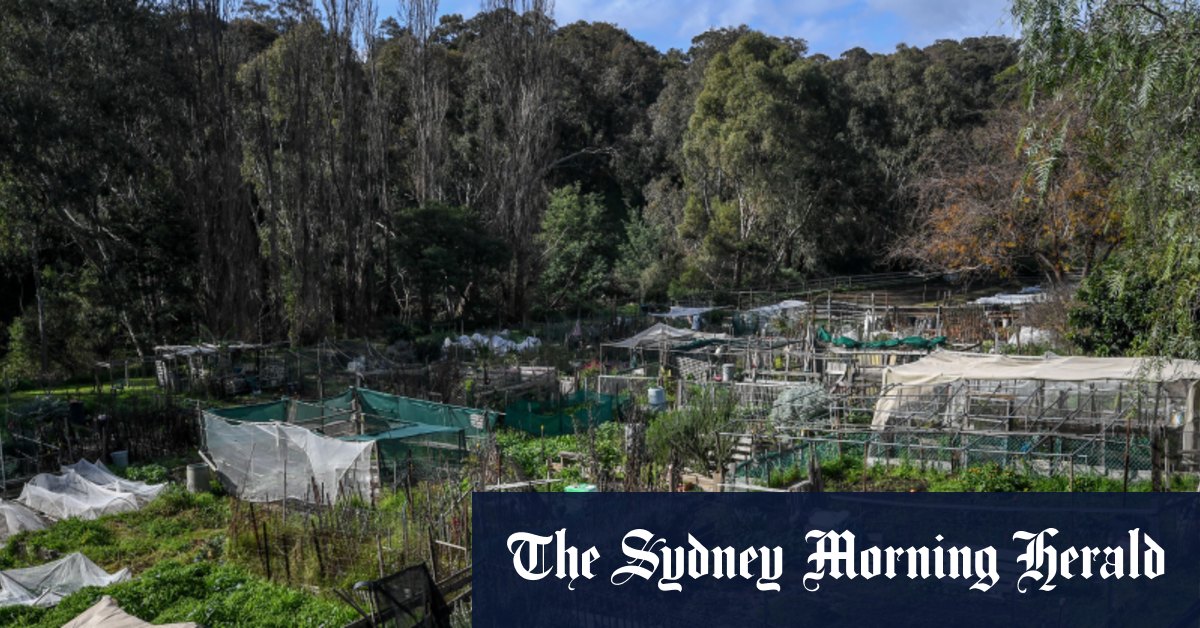 Gardeners plot action against land clearing of Collingwood Children's Farm
The farm's general manager, Conor Hickey, told gardeners in a memo on Tuesday evening that the farm had initially hoped to mitigate the risks and reopen the gardens.
"Unfortunately, the extent of the hazards at the site means this could not have happened," the memo reads.
With a member's yard lawsuits against the farm In progress, Ms Hickey acknowledged the community's pain and anger over the closure of the gardens, including their inability to visit the site and 'say goodbye'.
"Although the garden looks like the home of so many people, the reality is that it is public land, and as such a higher duty of care applies to us than to the owners. private land," she wrote, adding that members could help co-design the new facility.
The management is committed to "systematically reviewing the role and function of the gardens". A draft concept for the new facility sent out on Tuesday included a combination of common and all-purpose gardening spaces, a school and children's area, and farm-managed plots.
Loading
Yarra Town Councilor Stephen Jolly said he was elected to represent the council on the farm's management committee late last year but found out about the demolition news via social media.
"We need to defend this public space, which is used by some of the most marginalized people in our community," he said.
"Space brings so many mental and physical health benefits. The state government is essentially funding the destruction of one of Australia's largest and finest urban farms.
A Children's Farm spokesperson said the organization is dedicated to ensuring community gardens are a safe, accessible and inclusive place for the whole community. "Community gardens will never be used as a market garden," he said.
Government Andrews has been contacted for comment.
The Morning Edition newsletter is our guide to the most important and interesting stories, analysis and ideas of the day. register here.