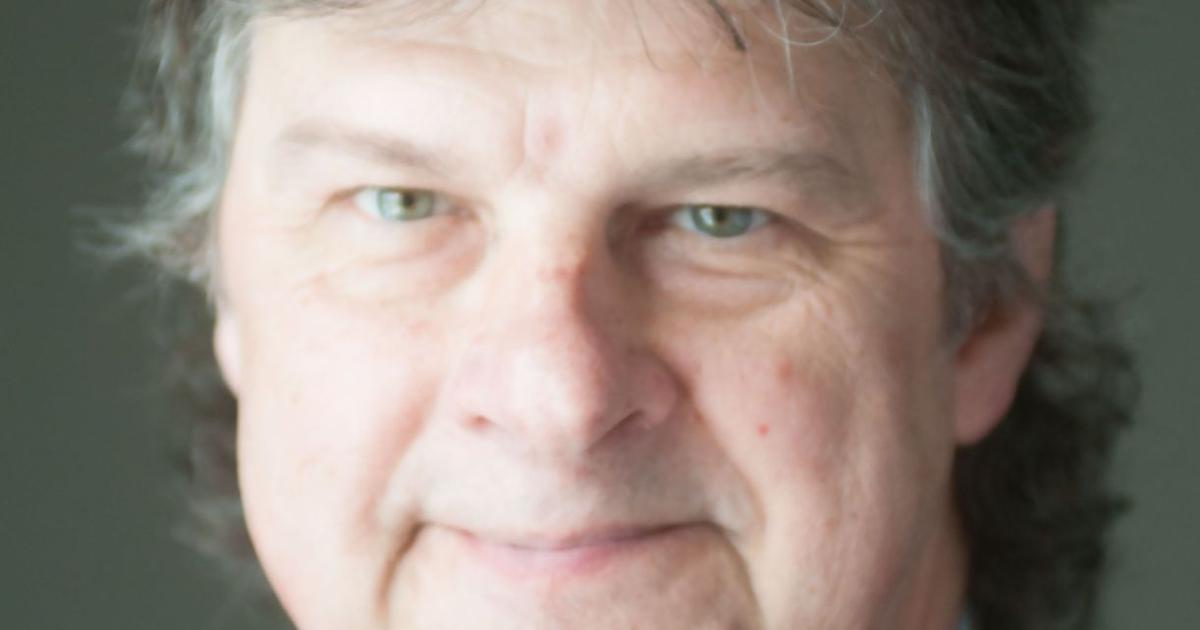 Land Minds: Welcoming the Whites | News
The most of Earth area recently received a good dose of snow. After a fairly dry year, the importance of a white winter has never been more pronounced.
Of course, snow can be a pain…especially in large amounts over a short period of time. One of the least appealing aspects of a major snow event is that it is usually followed by freezing cold days. When the snow squeaks as you walk on it and the snot freezes in your nose, the winter wonderland takes on less of the Currier and Ives vibe. Throw in a 20 mph northwesterly wind and hibernation starts to look better and better.
Blowing snow makes cleaning an additional challenge "in the countryside". No sooner is the driveway clear than it closes. People I know with very long driveways can literally spend days digging.
My father's farm had a relatively short driveway bordered on either side by tall pines. Nevertheless, where the driveway met the township road, the snow was falling mightily. That, plus the snow left over from road plowing, required many attempts to keep the lane clear. I remember many times when the aisle had to be opened quickly for the milk truck to pick up the cans. (I also remember the times when we were down to the last empty cans and the relief when the milk truck showed up with a fresh batch of empties.)
Snow plow on my dad's farm came across a Farmall "H" with a bucket in the front. The bucket remained on the tractor all year round and performed many functions – from collecting manure to working as a lifting platform to reach high places. We had a Concord vine that trellised an old utility pole and the 'H' was perfect for reaching the taller grapes.
The "H" was a reliable starter in the cold. Sometimes we would bring the battery inside overnight to stay warm, but the "H" always started and ran like a champ. The tractor had a canvas cover with a plastic windshield that helped shelter from the wind; but there was no taxi.
It took me many years to fully appreciate the planning required for snow removal on a farm. The outbuildings and corn crates had to be accessible and there needed to be plenty of room for the milk truck to maneuver around the barn. Not only that, but the big piles of snow made by the 'H' could stick around well into May – so location was critical.
Extreme weather events are not that rare these days and we may see bigger snow storms this winter. Heavy snow covers will delay spring planting, but we need moisture. Hopefully the thaw will be gradual to minimize flooding.
The "H" did not float.
not
The year 2021 marks 45 years since I landed my first job at an old-fashioned newspaper. Olivia Times-Journal. Throughout these years, I have championed the importance of letters to the editor. In fact, I wrote my first letter to the editor (for Chief Hutchinson) when I was in college.
Perhaps today, in the age of Facebook, Twitter and the like, letters to the editor are an old-fashioned practice. With multi-megabyte speed, anyone with internet access can send their message to the masses – spelling, punctuation or clarity of thought be damned. I myself find it hard to give credence to the opinions of anyone who can't tell the difference between there, their and they are (but maybe that's just me).
I always stick to a well-crafted, thoughtful letter that takes more effort than 280 characters and a click of "send." And that's why – on behalf of The Land – I welcome letters to the editor. But in recent years, the quality of the letters we receive has lagged. For this reason, I offer some "Letters to the Editor" ideas and guidelines.
I believe that civil servants are fair game, but I will not tolerate personal attacks on other letter writers. Insults and questioning the personal character of ordinary citizens will get you no further than the bottom of my trash can. Support your case by building it rather than destroying another person.
Could we talk a little more about agriculture? With all the problems and challenges that farmers face, I am surprised how few letters we receive regarding agriculture!
2022 is an election year and I expect letters that support or denounce candidates for public office. I only ask writers to go beyond blaming and praising. If someone is a bum, tell us why. If a candidate is the best thing since sliced ​​bread, tell us why. It makes for more interesting reading for the rest of us.
All that said, there really is only one true and quick rule for letters to Earth: Include a phone number so we can call to verify the identity of the author. We never publish the phone number, or even your mailing address.
Sharing ideas only makes those ideas better; and a letter to the editor is a fairly simple and inexpensive way to do this. It doesn't even have to cost you a stamp. Letters can be sent to [email protected] We look forward to hearing from you.
Paul Malchow is the editor of Earth. He can be contacted at [email protected]