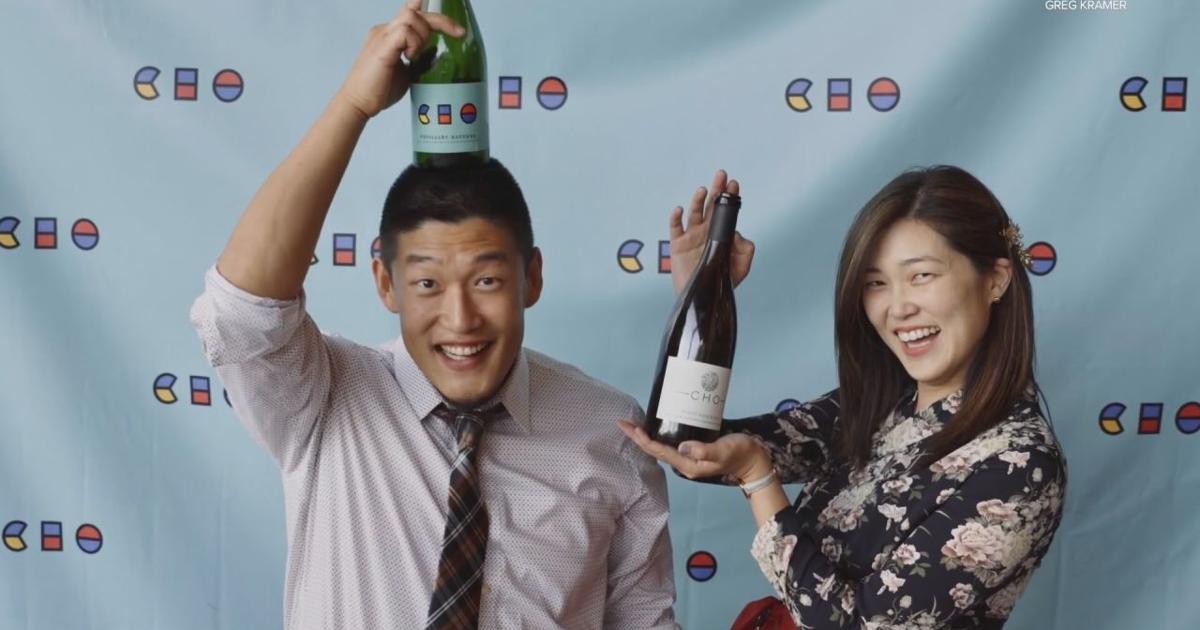 Oregon's First Korean-American Winemakers Buy Land for Vineyard and Tasting Room | News
HILLSBORO, Ore. – It's been a 10-year journey for winemakers Dave and Lois Cho. During the pandemic, they finally decided to start their own winery and tasting room.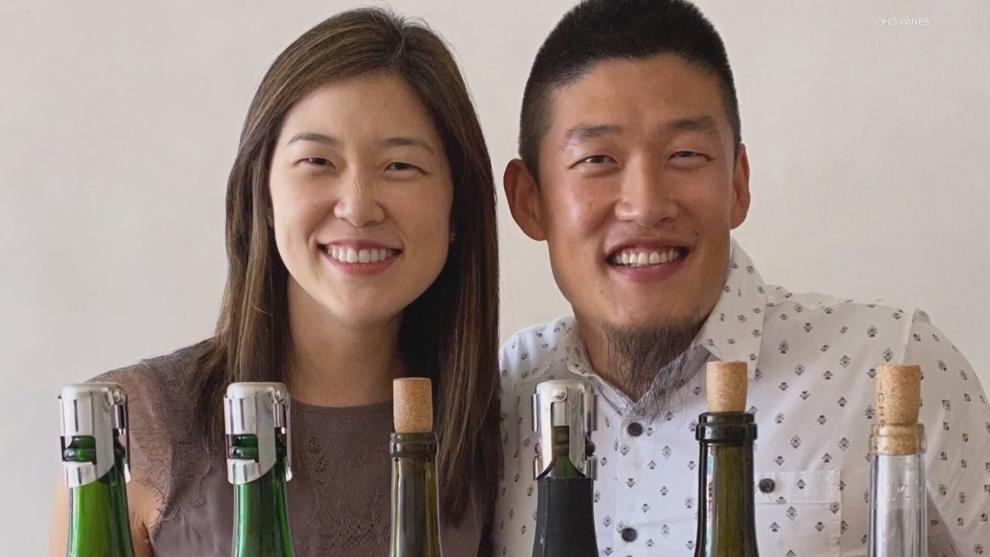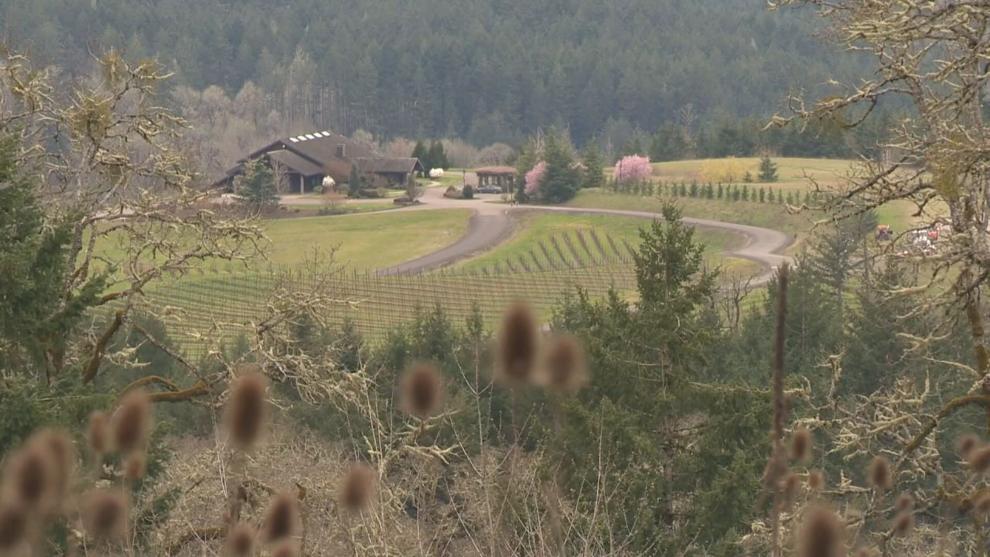 The couple bought land for the future site of CHO Wines in the American wine region of the Chehalem Mountains of the Willamette Valley last October. They are making wine a full time commitment.
Before entering the Oregon wine business, Dave and Lois were musicians in California.
"We actually started out in the wine business playing wineries in Southern California," Lois told KGW. While performing at different venues, Dave admitted that "their wine was better than what I had at home".
From there, the couple came to Oregon to pursue viticulture, and the dream has had legs ever since. They started out sourcing grapes from other local growers, but soon they were planting their own vines. They plan to open a tasting room on their new property in the spring of 2023.
Korean-Americans by birth, the Chos are proud of their heritage. Their website lists Dave as Oregon's first Korean-American winemaker. But they will also tell you that it goes even further than that. The name of their winery, CHO Wines, is much more than a label.
"CHO also stands for carbon, hydrogen and oxygen. So carbon, hydrogen, oxygen being the makeup of all living things," Lois said.
"Which we have chosen to represent also because we want to celebrate the current community, the table with which we share our wines or our food and the friends with whom we share", added Dave.
The start of the winery made it possible to spend more time together as a couple and with their three children. They hope to share more than a bottle with visitors, but also life together.
"It's all made of the same elements," Lois said. "So that's what we really wanted to highlight, this work in the world of wine. We are all united in our love of wine.
Visit GetChoWines.com for a selection of wines and updates on future plans.