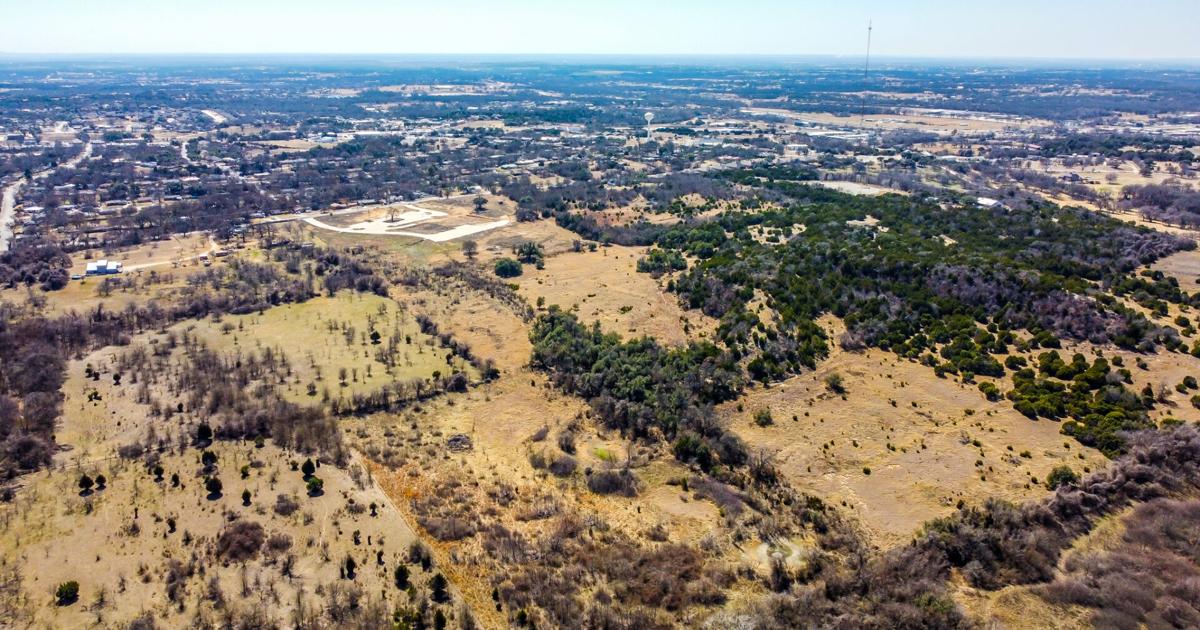 Parker County Committee on Aging land for sale | News
WEATHERFORD — After years of uncertainty, a 35-acre lot owned by the Parker County Committee on Aging is set to be sold, according to a local real estate group.
"This property is a rare opportunity for much needed development within the city limits of Weatherford," said real estate agent Stephen Reich, of the Stephen Reich Group who, along with Williams Trew Real Estate, will participate in the sale. "Parker County is growing rapidly, but new developments that offer water and sewer services are very rare."
The land, located on Vine Street in Weatherford, was originally donated to the non-profit organization in early 2014 by the Jerry Durant Auto Group, and saw early activity which waned, with concrete slabs sitting among the Johnson grass and utility pipes stretching skyward here and there. .
The City of Weatherford rezoned the property in 2017, and a building permit for the 19,912-square-foot structure remains active, according to Weatherford Building Division records.
The sale of the land will allow the PCCOA to explore other opportunities that will best serve older adults in Parker County, according to a news release, including building new relationships and a strong foundation within the community.
The organization will continue to serve participants with the Meals on Wheels program and recreational activities at the current Senior Center, located near Holland Lake Drive in Weatherford.
Interested parties can contact Reich at 817-597-8884 or visit stephenreichgroup.com.