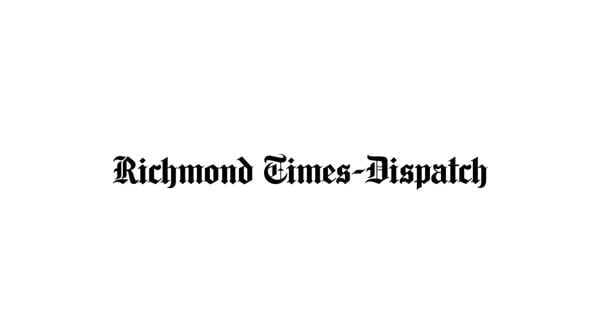 Public funds available to improve agricultural land | Goochland County
Have you thought of ways to improve the natural resources on your farm? Does your cattle drink from a stream? Is there erosion in your crop field? Are you interested in winter cover over a crop field? Do you want to turn a cultivated field into permanent grass?
The Monacan Soil and Water Conservation District (MSWCD) office has funds through the Virginia General Assembly for these types of Best Management Practices (BMPs) and more on your farm. The program that offers these funds is called the Virginia Agricultural Cost Share Program (VACS). Monacan administers the VACS program for Goochland and Powhatan counties. The program's practices are designed to reduce agricultural pollution in the Chesapeake Bay.
There are 47 SWCDs that cover counties in Virginia. To visit vaswcd.org for more information about them.
There are eligibility requirements for the VACS program. Agricultural land is defined as "land used in a BONA FIDE farm management program and engaged in the production of agricultural, horticultural or forestry products for market".
The property must consist of a minimum of five contiguous acres and have verifiable gross receipts in excess of $1,000 per year from the production or sale of agricultural, horticultural or forestry products produced on the applicant's agricultural land for each of the last five years.
Monacon funded the following during the past fiscal year: a poultry waste control and composting facility; over 3,000 acres of cover crops; 160 acres of permanent grass; 5,500 acres of nutrient management; and over 9 miles of 658 cattle excluded shorelines creating 48 acres of 35 foot riparian (creek) buffers.
If you are considering improving agricultural land and/or water quality, please call the MSWCD. The Monaco office is located in the historic Central High School building at 2748 Dogtown Rd. in Goochland, and can be reached at (804) 556-4936. Cover crop applications are due by August 27.