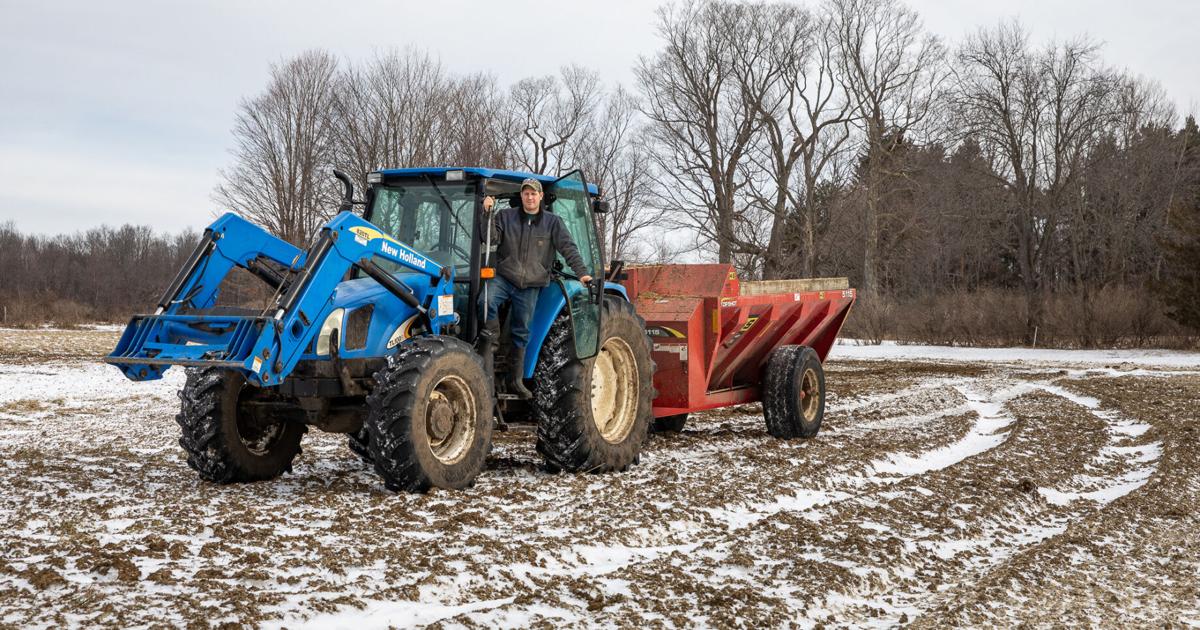 St. Lawrence County Prepares for Agricultural District Amendment | Agriculture
TOWNSHIP – Each year, March marks the changing season for agricultural districts in the county. Unlike most years, however, this year the county will also be accepting requests to remove property from an agricultural district.
"Each March, from March 1 through March 30, the county seeks to modify agricultural districts," said Jason C. Pfotenhauer, St. Lawrence County Director of Planning. "It's a little different this year, though, because now you can delete as well as add properties. This is important because the county only allows people to remove property from an agricultural district every eight years.
Pfotenhauer said the county has two agricultural districts, Agricultural Districts 1 and 2. The first district includes land in the southern and western parts of the county, and the second spans the northern and eastern parts of the county.
According to a press release from the St. Lawrence County Agriculture and Farmland Protection Board, the eight-year review process only extends to Agricultural District 2, meaning only that district may request the removal of a property. Requests to withdraw land from the First District will not be accepted until 2024.
An agricultural district is an area of ​​the county where the majority of land use is for agricultural purposes, and the district provides protection for that land by preventing municipalities from passing laws restricting agricultural businesses.
"In this county, agricultural districts are used primarily for crop rotation and seed crops like corn or soybeans, and hay is also a big crop here," Pfotenhauer said. "If the property does not continue to be actively used for agricultural purposes, it may be removed from an agricultural district, and that is why the state allows this to happen every eight years."
According to the press release, landowners interested in adding or removing land must submit a form with property information to the county planning office.
"For the form, if you want to add or remove a property, the county agricultural board will look at the property and see if it's being used for agricultural purposes, and recommend a decision to the county board of legislators, and then it's all over. to the State Department of Agriculture (and Markets) for final approval," Pfotenhauer said.
Blank forms are available at wdt.me/nB2qwx.
The press release states that all entries must be received or postmarked by March 30.
For more information, contact the Planning Office at 315-379-2292.