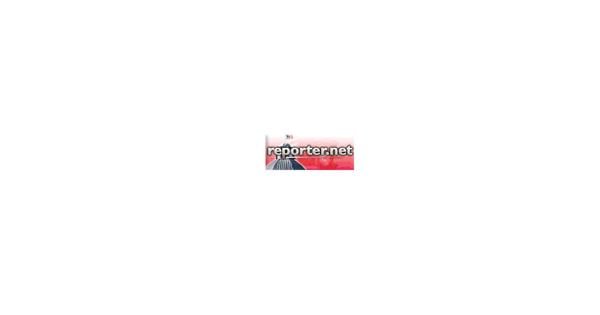 We must preserve our farmland | Opinion
For the editor:
To all Boone County elected officials, please protect your citizens and say "NO" to the massive land development project that will destroy key agricultural land needed to grow food in West Lebanon.
If this happens, it will cause so many problems and hurt so many families. Our home, along with so many others in the Hazelrigg area, will likely be bulldozed.
This whole thing is so heartbreaking. My family has farmed in this area for over 100 years – that must mean something. Money and greed drive everything in this society and it shouldn't. Corporate America is bulldozing rural America every day, and it's not just here, it's everywhere. Nearly 2 million acres of US farmland are turned into development every year, and did you know that China has about 200,000 acres and the largest pork producer, Smithfield Foods, in the United States? It's troubling.
There are millions of people who are food insecure right now, I can't even imagine how many will be starving in five years, let alone generations to come. Less land to grow crops and animals in the United States will only mean more imports and higher food prices. The day is coming when food will be so scarce or so expensive for everyone that blue-collar families like mine will surely starve.
Food and water are necessities for life – you can't eat money. Please say "No". Praying every day does not happen.
Thanks,
Jodi Maze Barnett and all the family
Lebanon